Immerse yourself in the allure of river cruises, where captivating wonders await even the most novice of travelers. From history aficionados seeking ancient marvels to nature enthusiasts craving breathtaking landscapes, these river journeys offer a gateway to your dream destinations. As the travel industry gears up for an exciting year, it's time to seize the opportunity and secure your spot on these extraordinary voyages. Seattle travelers, brace yourself for unforgettable experiences!
Behold! 11 Enchanting River Cruises to reserve now.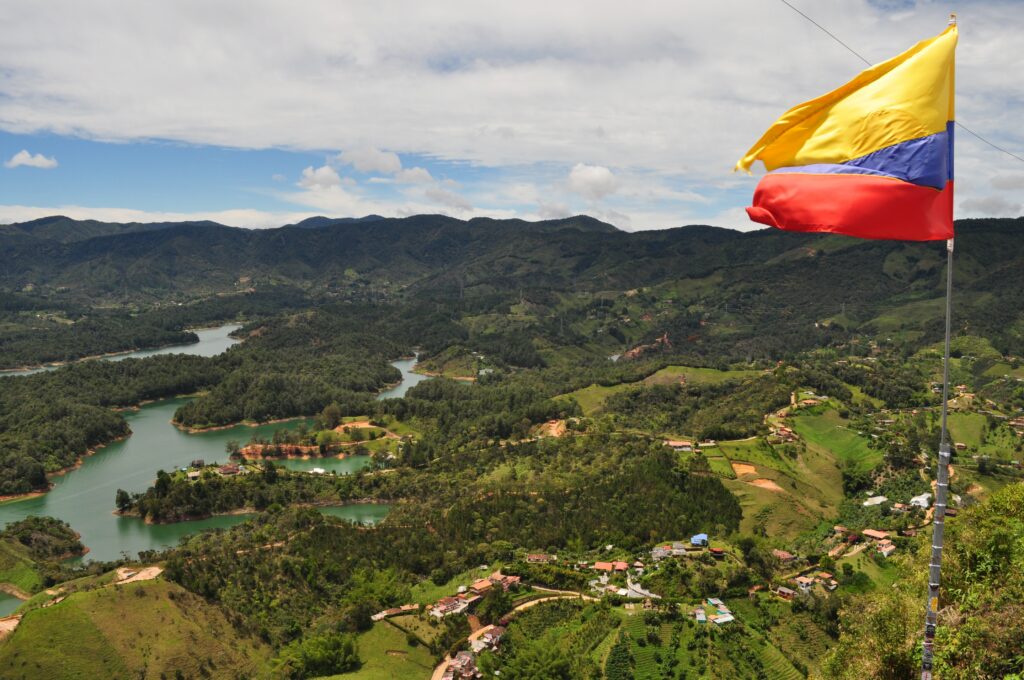 Sail the Majestic Magdalena River, Colombia, with Amawaterways
Prepare to be enchanted by Colombia's hidden gem, the Magdalena River. Amawaterways invites you to indulge in a seven-day exploration of the country's mesmerizing music, cultural tapestry, and tantalizing cuisine. Brace yourself for an extraordinary voyage departing from the vibrant cities of Cartagena and Barranquilla in 2024. As pioneers of Colombian river cruising, Amawaterways offers a range of luxuries aboard their vessels, including balconied staterooms, a delectable main restaurant, a refreshing fitness center, and a sun deck adorned with a blissful whirlpool.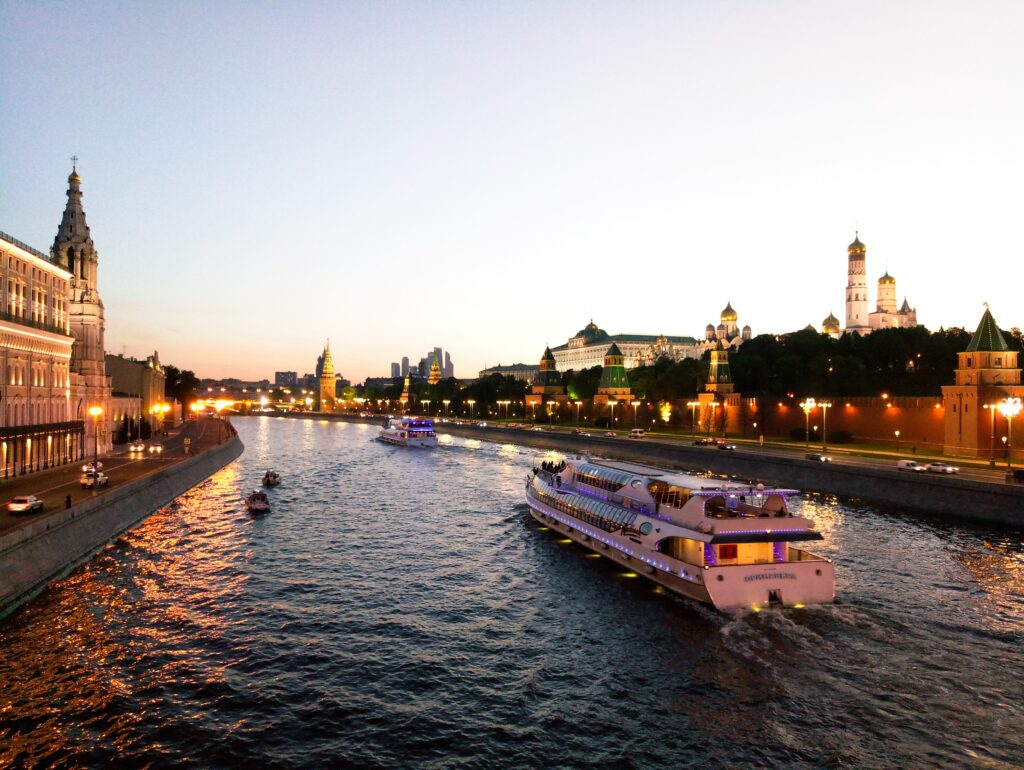 Family Fun on the Danube and the Rhine with Emerald
Calling all adventure-seeking families! Emerald now welcomes younger guests aboard their captivating European river cruises. With specially curated menus and an array of thrilling onboard activities like video games, movies, and tournaments, children aged 10 and above can revel in the magic of Emerald's family-friendly voyages. Delve into the wonders of the Danube Explorer, exploring Germany, Austria, Slovakia, and Hungary. Alternatively, embark on the Jewels of the Rhine to uncover the delights of the Netherlands, Germany, France, and Switzerland. Get ready for a journey that will captivate hearts of all ages!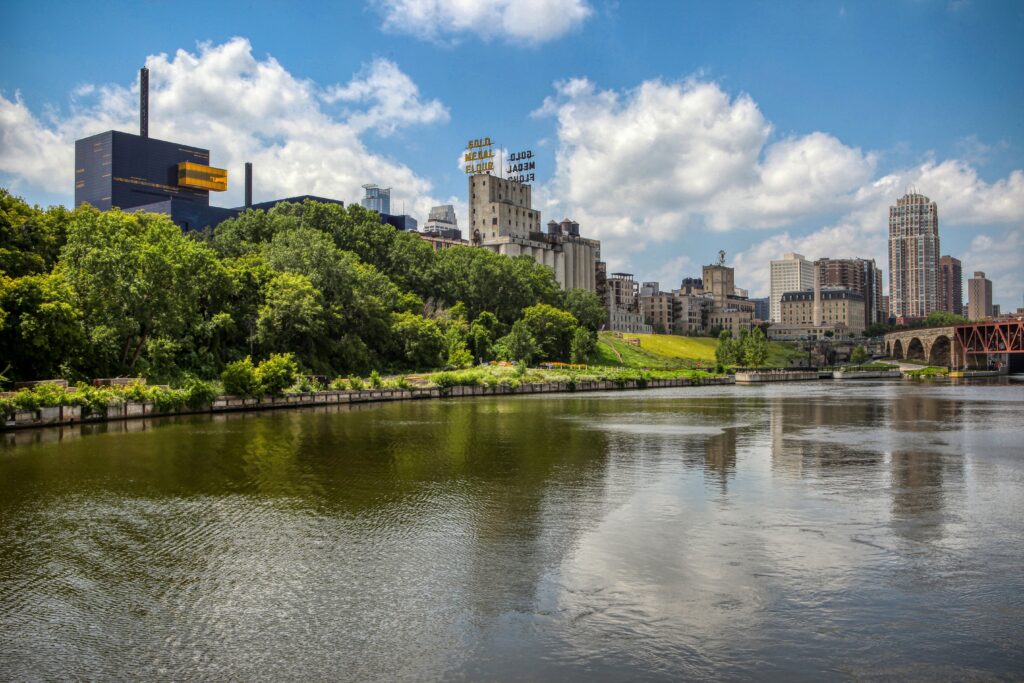 Embark on an Unforgettable Journey Down the Mighty Mississippi with Viking
Experience the allure of the iconic Mississippi River as Viking introduces its first-ever U.S. voyages. Prepare for a captivating adventure through the heart of America with five distinct itineraries that will immerse you in the vibrant culture of New Orleans, the soulful melodies of Memphis, and the historic charm of St. Paul. Indulge in the flavors of the French Quarter, savor mouthwatering Memphis barbecue, and witness the majestic bald eagle soaring above. In honor of Viking's 25th anniversary, seize the moment and take advantage of special fares, reduced airfare, and a mere $25 deposit on select voyages.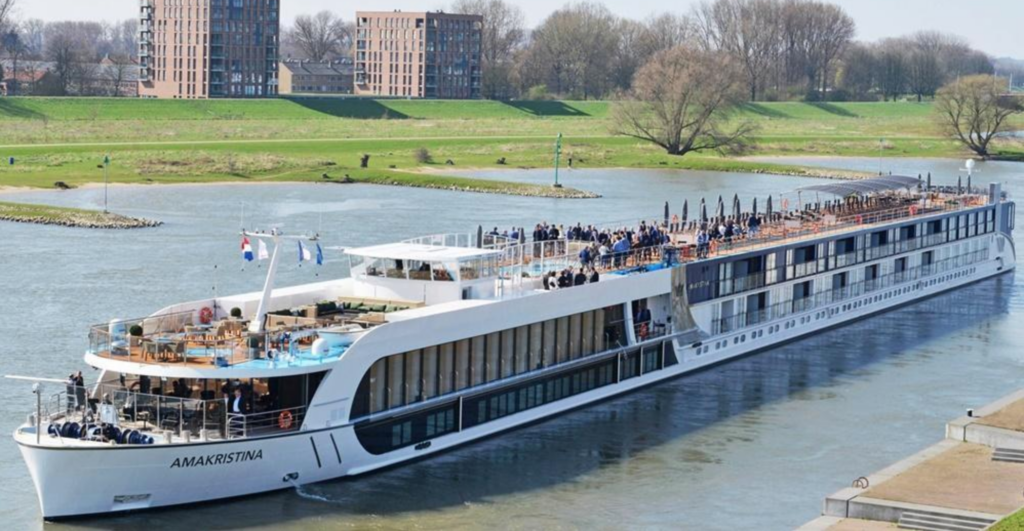 AmaKristina – Black History Cruise
Journey into the Untold Chapters of Black History and Culture in France with Amawaterways
Step aboard the magnificent AmaKristina and set sail along the picturesque Rhone River for an extraordinary voyage that celebrates Black heritage. Amawaterways' exclusive Black History cruise takes you on a transformative journey from Arles to Lyon, with captivating stops in Avignon, Viviers, Tournon, and Vienne. Immerse yourself in the rhythms of jazz, savor exquisite culinary delights, and savor the finest wines as you explore the rich tapestry of Black history. The adventure continues with an exclusive guided tour in Paris, shining a light on the indelible contributions of Black culture.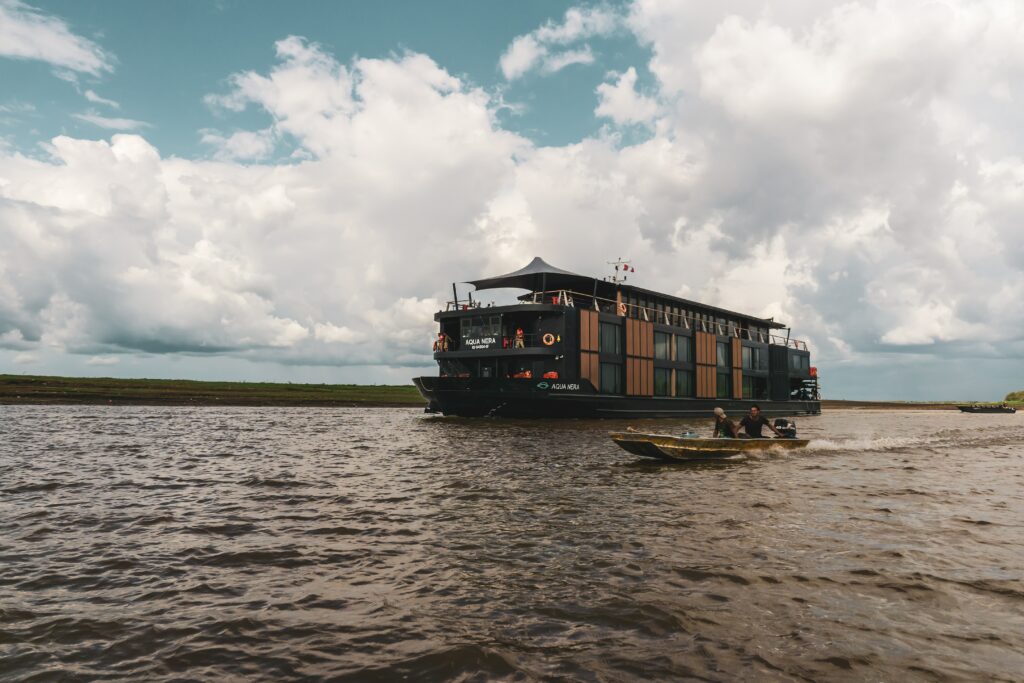 Unleash Your Adventurous Spirit on Amazon River Voyages with Seabourn
Prepare to be enchanted by the enchanting Amazon as Seabourn's expert expedition team leads you through its hidden wonders. Embark on a breathtaking journey through the Amazon's intricate network of channels, including the mesmerizing Boca dos Botos. Explore three distinct regions: the mystical Flooded Forests and Blackwater Tributaries, the untamed Frontier Amazon, and the captivating Peruvian Amazon. Delight in the symphony of nature as you encounter sloths, howler monkeys, and a myriad of exotic flora and fauna. Immerse yourself in this unparalleled ecosystem, forging memories that will last a lifetime.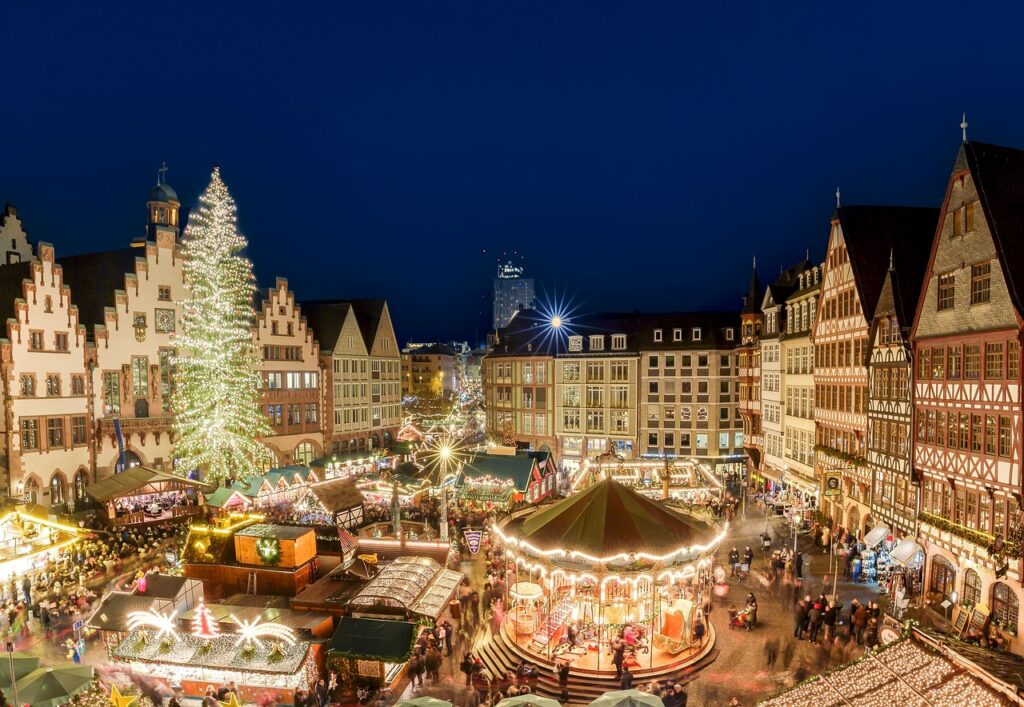 Unwrap the Magic of Christmas Markets in Europe with Scenic
Get ready to embrace the festive spirit as Scenic Cruises unveils six enchanting itineraries that will transport you to the heart of Europe's mesmerizing Christmas markets. Wander through the charming streets of Amsterdam, Munich, Paris, Prague, and other picturesque ports, each offering its own unique holiday experience. Bask in the warm glow of fairy lights illuminating riverside villages while you sip on mulled wine and immerse yourself in the joyful atmosphere. From handmade treasures to delectable treats and age-old traditions, this will be a holiday celebration like no other, filled with unforgettable moments at every turn.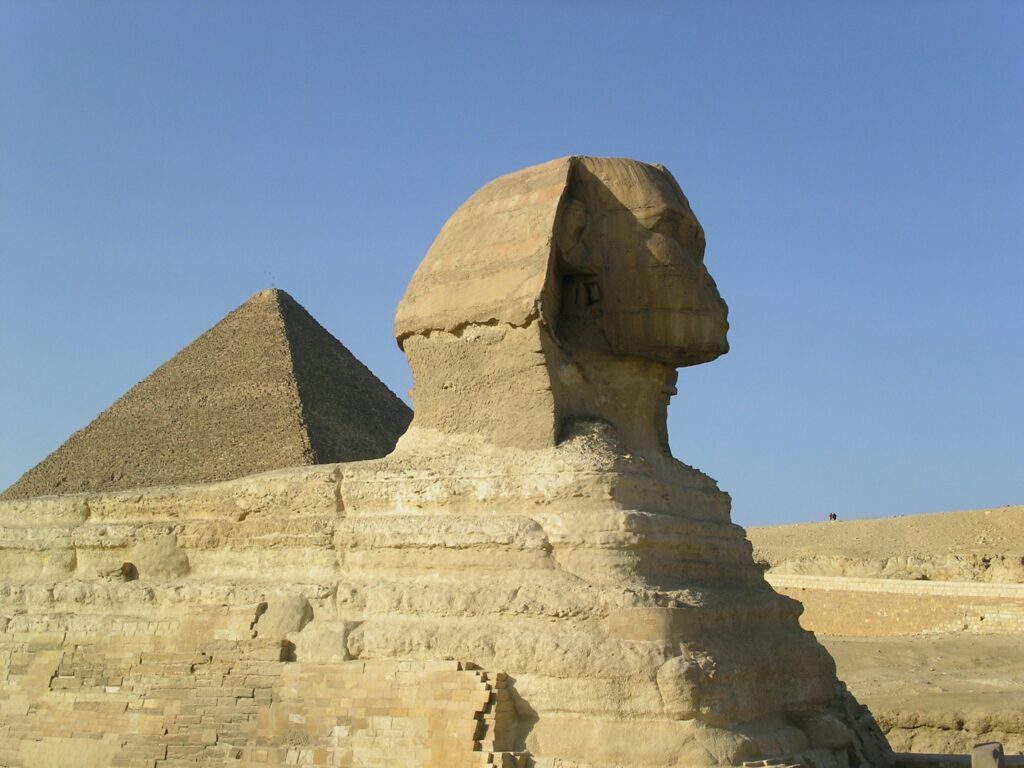 Embark on an Epic Journey Through Ancient Egypt with Viking's Nile River Cruises
Unveil the secrets of the Pharaohs as you follow in their footsteps on Viking's extraordinary voyages along the legendary Nile. Immerse yourself in the captivating history of Cairo, marvel at the awe-inspiring Pyramids, and gaze upon the enigmatic Sphinx. From Luxor to Quena and Esna, before reaching Aswan, this timeless expedition will leave you spellbound. Don't miss your chance to join this remarkable adventure—reserve now with just a $25 deposit as part of Viking's anniversary sale.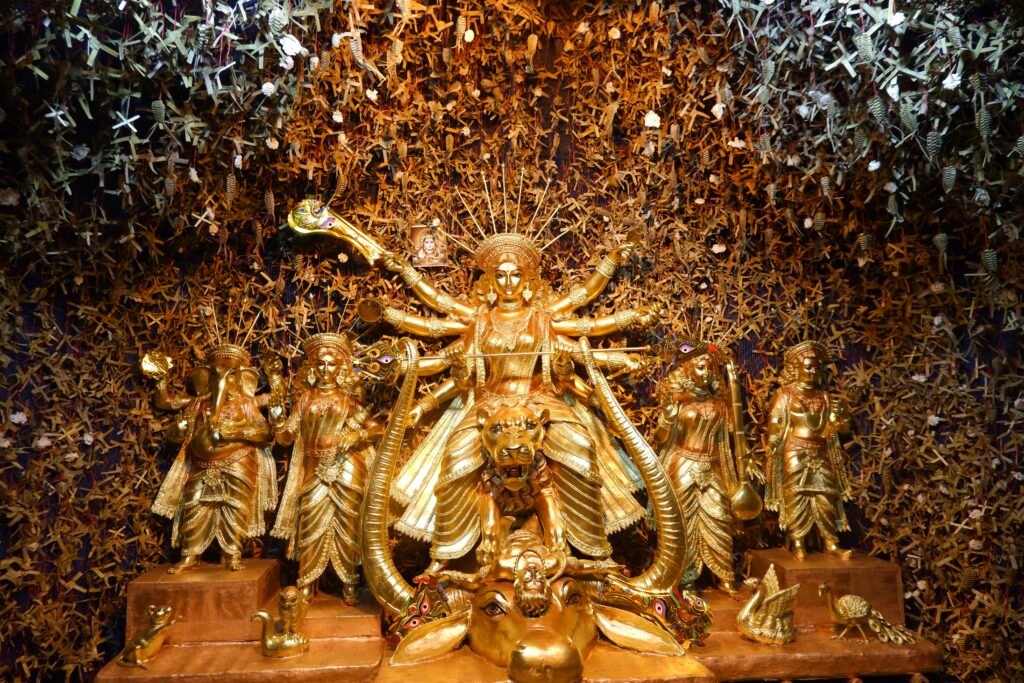 Discover the Majesty of India's Golden Triangle Aboard Uniworld
Prepare for an enchanting journey through India's illustrious "Golden Triangle" as Uniworld unveils a 10-day itinerary like no other. Immerse yourself in the wonders of Delhi, Jaipur, and Agra, where you'll witness the ethereal beauty of the Taj Mahal, explore the grandeur of the Rajbari temple complex, and pay homage to Mother Teresa's humble abode. Indulge in delectable meals crafted from the freshest ingredients, savor welcome and farewell gala dinners, and enjoy complimentary house wine, local spirits and beer, soft drinks, and tea throughout your voyage. Let Uniworld be your guide to an unforgettable adventure.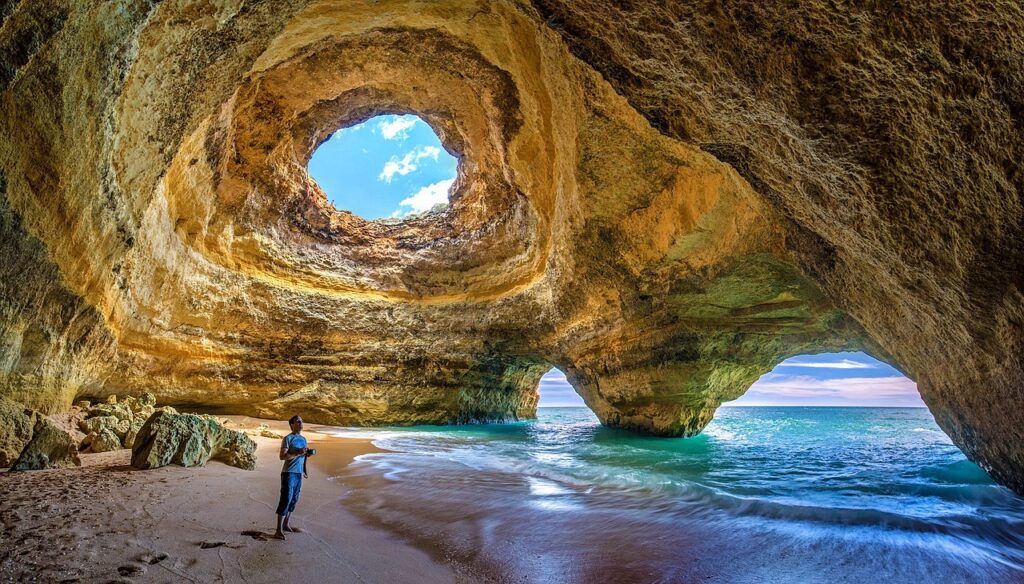 Unleash Your Wanderlust in Portugal's Enchanting Douro River with Scenic
Embark on a journey transcending time as you traverse Portugal's captivating Douro River Valley with Scenic. From its source in Spain to the picturesque Portuguese countryside, this voyage unveils the best of the region's renowned wine production. Choose from five different tours that will take you on an exploration of charming villages, introduce you to the majestic Palace Duques de Bragança, offer thrilling kayaking experiences along the Pinhão River, and tempt your taste buds with the delectable delicacies of the region. Plus, revel in the ultimate luxury as every stateroom aboard Scenic's ship comes with personalized butler service, ensuring a stress-free and pampering journey.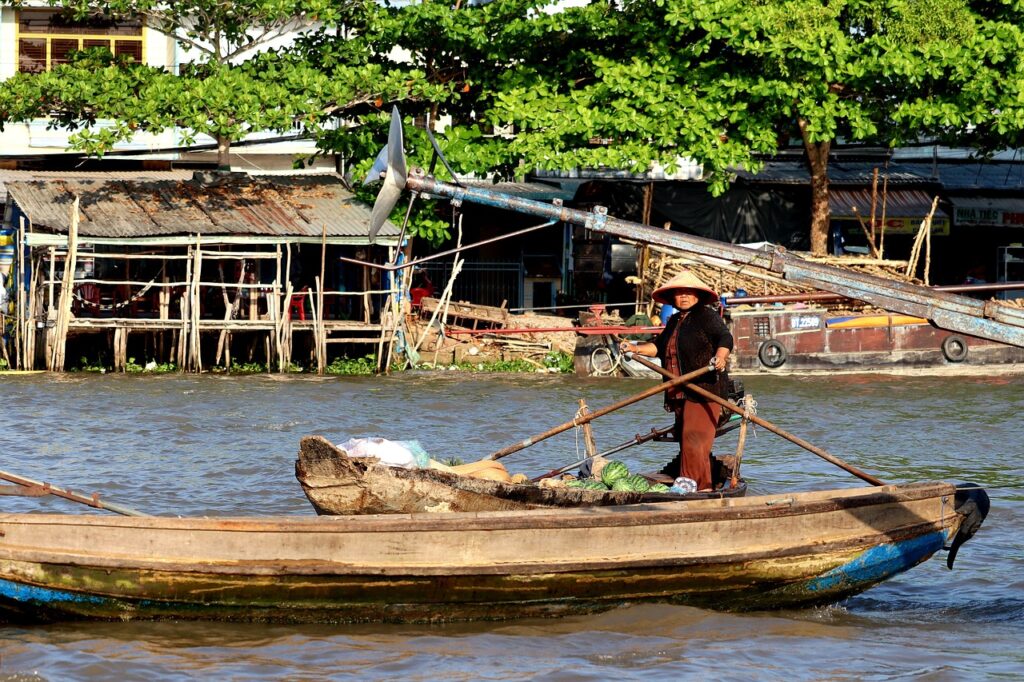 Embark on an Unforgettable Journey through the Mekong River with Aqua Expeditions
Unleash your sense of adventure as Aqua Expeditions invites you to explore the wonders of the Mekong River. Beyond the vibrant cities of Phnom Penh and Ho Chi Minh City, prepare to be captivated by the tranquility of serene ports nestled in the countryside. Picture yourself kayaking through floating villages, observing skilled silk weavers in action, and immersing yourself in the vibrant energy of village markets. As you soak in the breathtaking sights of Cambodia and Vietnam, the Aqua Mekong ship itself is a marvel. Indulge in the luxury of 20 exquisite suites adorned with full-length windows while onboard amenities such as a cinema, top deck plunge pool, and sun deck with lounge chairs and cabanas elevate your experience to new heights. Book your river cruise between now and 2025 to enjoy a remarkable 30 percent off your voyage, making this extraordinary adventure even more enticing.