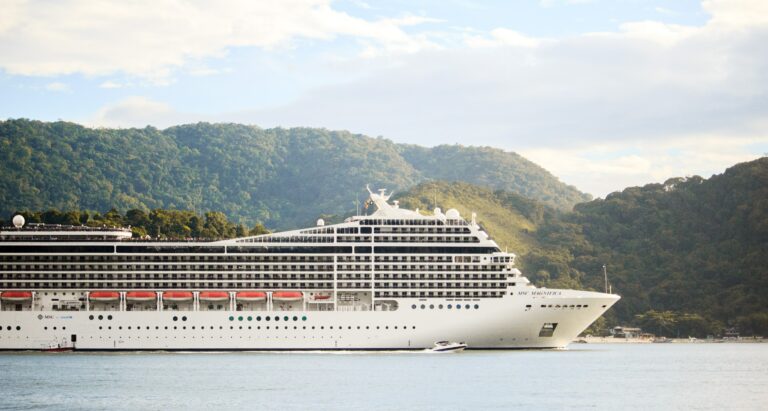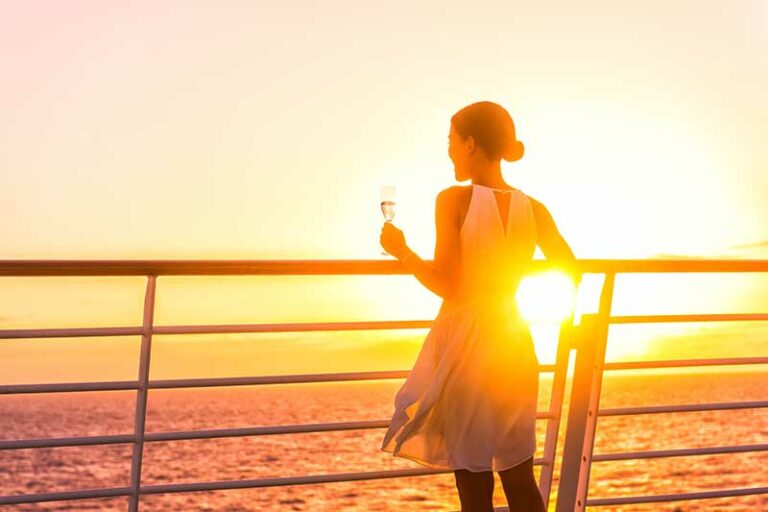 Regent Seven Seas
Long established cruise provider Regent Seven Seas has recently announced what is perhaps the ultimate cruise vacation. If a 150-day long cruise that takes you across more than 36,000 nautical miles, visits 97 ports in 25 countries, and reaches as far south as Antarctica is your idea of a cruise, then this is the one for you!
Sailing on the magnificently appointed Seven Seas Mariner, you will enjoy a genuinely luxurious round-the-world experience that is simply impossible to replicate. On board facilities are as you would expect from a top cruise provider, and there are many on shore itineraries to choose from in ports visited across the duration.
The cruise sets out from Miami in January 2025 and being a luxury vessel, there are fewer than 700 spaces for guests, so early booking is highly recommended for what will be a truly life-changing experience.
Celebrity Cruises
With a fleet of luxury cruise ships waiting to take you to one of 300 and more destinations across the world, Celebrity Cruises offers a vast choice that exceeds that of many rivals in the luxury cruise market. Whether you want to sail the Caribbean or the Mediterranean, or take a trip further to the South Pacific, there's a cruise for you at Celebrity. An Alaska cruise from Seattle is also a relaxing and popular option right now, and there is definitely a  shortage of space on these awesome vessels. Book early!
On board the suites and cabins are beautifully appointed, there is a casino, bars, and restaurants, plus spa facilities, shops, and a choice of entertainment for all the family. Detailed itineraries on shore can also be built into the package, and drinks, W-FI, and tips are included on board with all Celebrity Cruises packages. This is a great opportunity to sail to exotic parts of the world in complete luxury.
Virgin Voyages
Enjoy some actual quiet time and relaxation aboard Virgin Voyages' luxury adult-only cruise option. Sail on superbly equipped and beautifully furnished luxury liners that offer the very best in cruise packages, in an entirely child-free environment. With the most 5-star reviews of any cruise line, we invite you to be impressed.
Not your great, grandmother's cruise! Virgin has revamped some of our favorite cruise amenities. Free group fitness classes, overnight/ late port stays and generous onboard credits are game changers. There are also special perks for solo travelers. Something for everyone!
Virgin offers destinations in both the Caribbean and Europe, so you are spoilt for choice when you sail with them. There is a great all-inclusive package built in that includes meals, essential drinks, Wi-Fi, and fitness classes, and they also cover staff gratuities for you across the duration.
Virgin also offers cruises to the South Pacific region; expect a simple and effective onboard ecosystem. All staff is highly trained in keeping guests happy. A wide choice of cabins and suites means you can choose the level of sophistication you want on board, and there are many on-shore itineraries you can choose to take during your cruise.