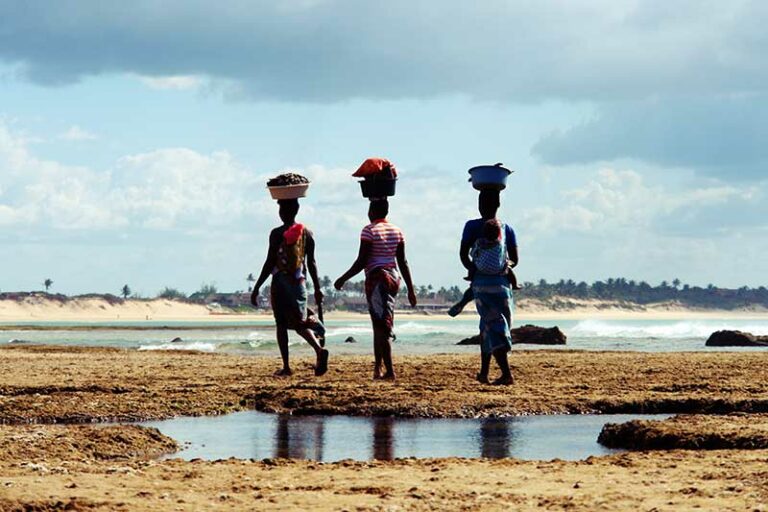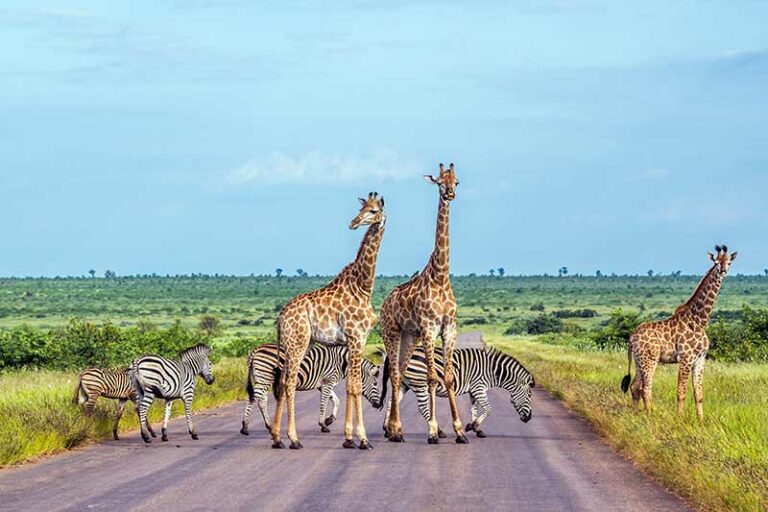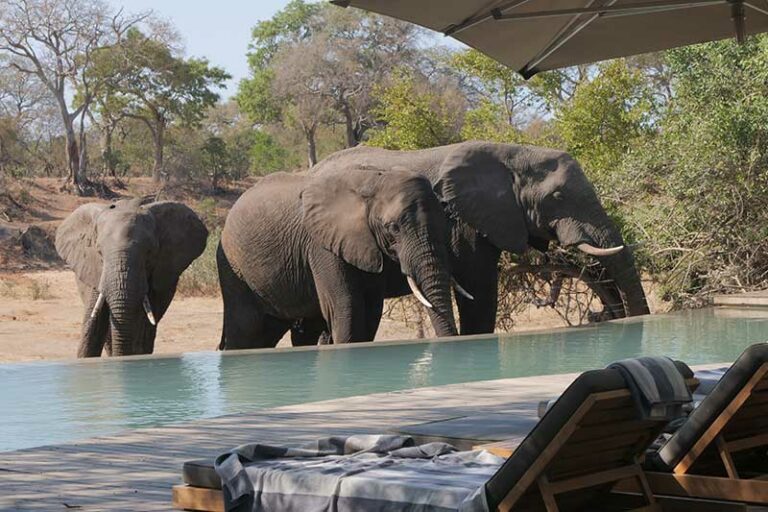 The beautiful and welcoming country that is Mozambique is the perfect choice for a relaxing and rewarding vacation. Dani Travels will create a unique itinerary for you to ensure you get the best from your stay in this glorious part of Africa.
Day 1 – Arrive at Kisawa Sanctuary, Benguerra Island
The luxurious and tranquil Kisawa Sanctuary is your base for the vacation. Located on Benguerra Island, which sits just a few miles off the coast of Mozambique in the Indian Ocean, the sanctuary covers 741 acres and offers easy and private access to stunning beaches, amazing forests, and quite spectacular sand dunes.
Your accommodation for the duration will be within one of the 12 luxury residences that are within the sanctuary. Each has a private pool, kitchen facilities, deck, and private beach. The Kisawa dining experience is not to be missed, offering local dishes made with ingredients sourced from nearby farmers, fishermen, and other suppliers.
Day 2 – Private Cruise and Snorkelling
On Day 2 you will enjoy a luxurious sailing experience on a privately chartered yacht that will pick you up from Benguerra Island. The journey will take you on a relaxed cruise to the nearby National Marine Park, an area of the Indian Ocean that remains among the most diverse and unexplored marine ecosystems in the world. Take the opportunity to go snorkelling and witness the ocean's amazing wildlife, or simply relax on deck and enjoy a unique experience.
Day 3 – Travel to Mozambique fields for a Safari Experience
An exciting safari in mainland Mozambique is, for many people, the highlight of their stay. Mozambique boasts a diverse collection of wildlife including more than 750 recorded bird species, many of which are endangered. Your guide will take you to the places where you may see Hippopotamus, many different species of antelope, plus Bush Elephants, Lions, and if you are lucky, you may even spot the elusive Leopard and many more fabulous and rare animals. The best time for a safari – and indeed to visit Mozambique – is between June to September when the weather is at its best.
Day 4 – Relax and Enjoy Food Tasting of Local Dishes
After a good night's sleep in your luxury accommodation, the next day can be spent discovering the many varied and interesting dishes that are unique to Mozambique. Cooked by expert chefs in the Kisawa Kitchen, you will sample a variety of tastes and flavors inspired by and made from entirely local produce. Mozambique is famed for its seafood dishes, so anyone who loves fish will be right at home.
Day 5 – Spa Treatments or Simply Enjoy the Island
The final day sees you indulged by experts in the Kisawa Natural Wellness Centre, where you can experience various yogic rituals, and massage routines, or enjoy the spa facilities and the wonderful lagoon pool. Should you wish to explore the island some more there is plenty to see in the form of flora and fauna, and the quite stunning scenery and beaches that make Benguerra Island a very special place to be.
become a part of the story. write it.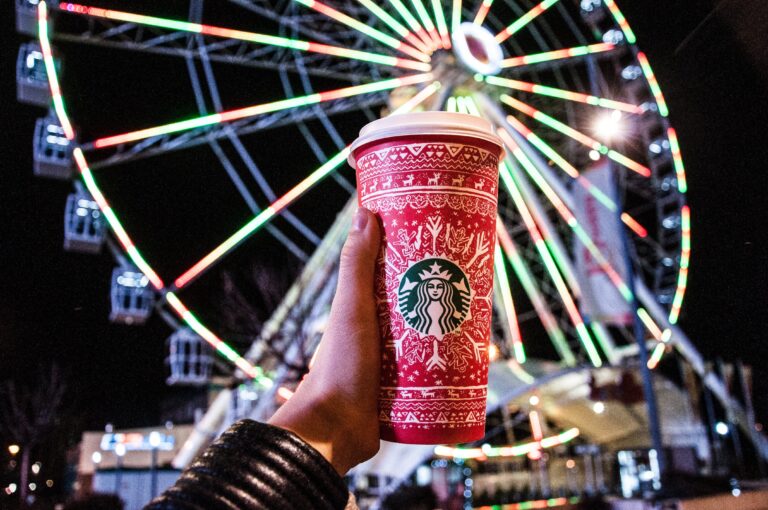 Starbucks cafés are everywhere - on busy city streets, in local neighborhoods, even inside grocery…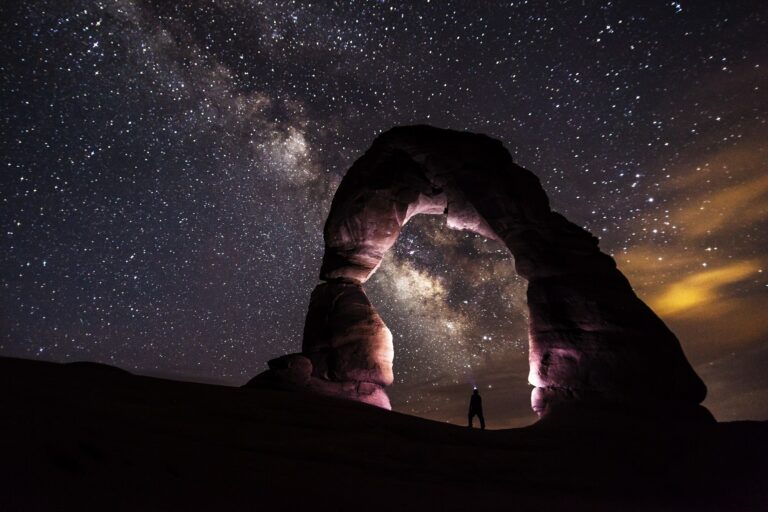 The night sky has captivated humanity since the dawn of time. When the sun sets…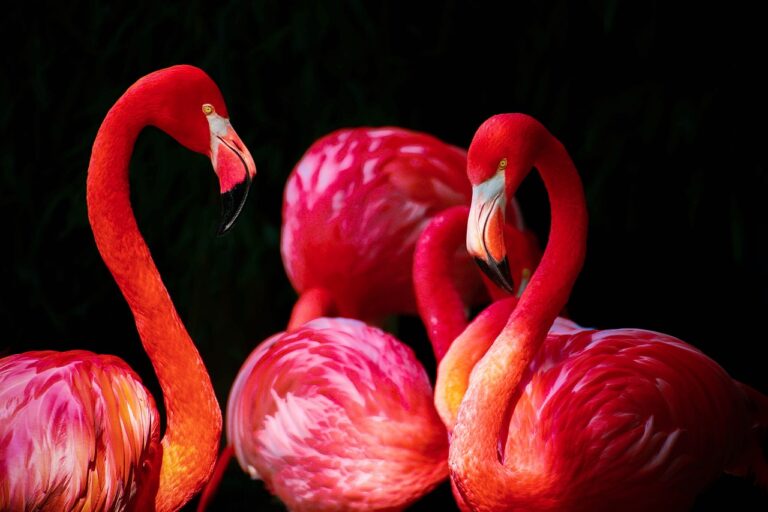 Traveling is an exciting and enriching experience, allowing us to explore new cultures, meet diverse…
Backpacks
Curabitur vel posuere tellus. Nullam mollis interdum erat sit amet semper. Ut nec fringilla lorem. Donec ac mattis nibh.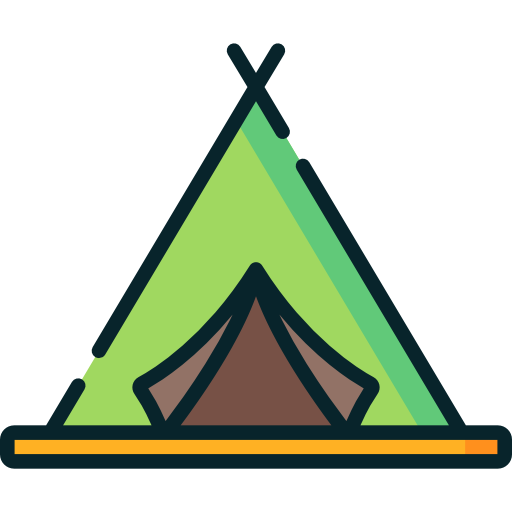 Camping
Curabitur vel posuere tellus. Nullam mollis interdum erat sit amet semper. Ut nec fringilla lorem. Donec ac mattis nibh.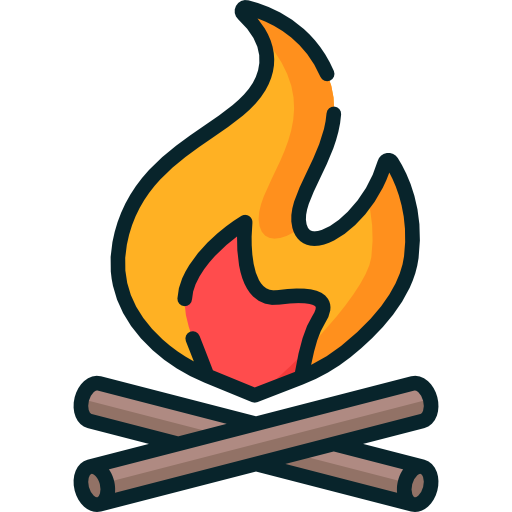 Bonfire
Curabitur vel posuere tellus. Nullam mollis interdum erat sit amet semper. Ut nec fringilla lorem. Donec ac mattis nibh.