So, you're planning a trip soon; here are a few reasons to hire a travel advisor:
Traveling is one of the most rewarding experiences a person can have. It broadens your horizons and gives you memories that will last a lifetime. You can meet new people and see things you would never be able to see at home. Have you considered working with a travel agency in Seattle?
Planning a trip can be a daunting task. There are so many different things to think about and consider! And that's where a travel expert comes in.
You may think booking a holiday yourself is a way to save money. But it's not. A travel agent specializes in making travel plans for their clients. They can help you plan and organize your dream trip with personal input you provide. That can save you tons of research, money, and energy!
There are other reasons to book your next trip through a reliable travel advisor/agency.
1. Save Time:
It doesn't matter if it's your first time or you're a traveler looking for new experiences. There are many benefits to booking a trip through an agent. It saves time, and you know your vacation is in safe hands.
Don't worry about planning every aspect of your trip by yourself. Expert travel agents can do it instead! Researching, planning, and booking a trip can take days or weeks. An agent can do it all for you in a fraction of the time. All you need to do is tell them what you need, and they'll take care of the rest!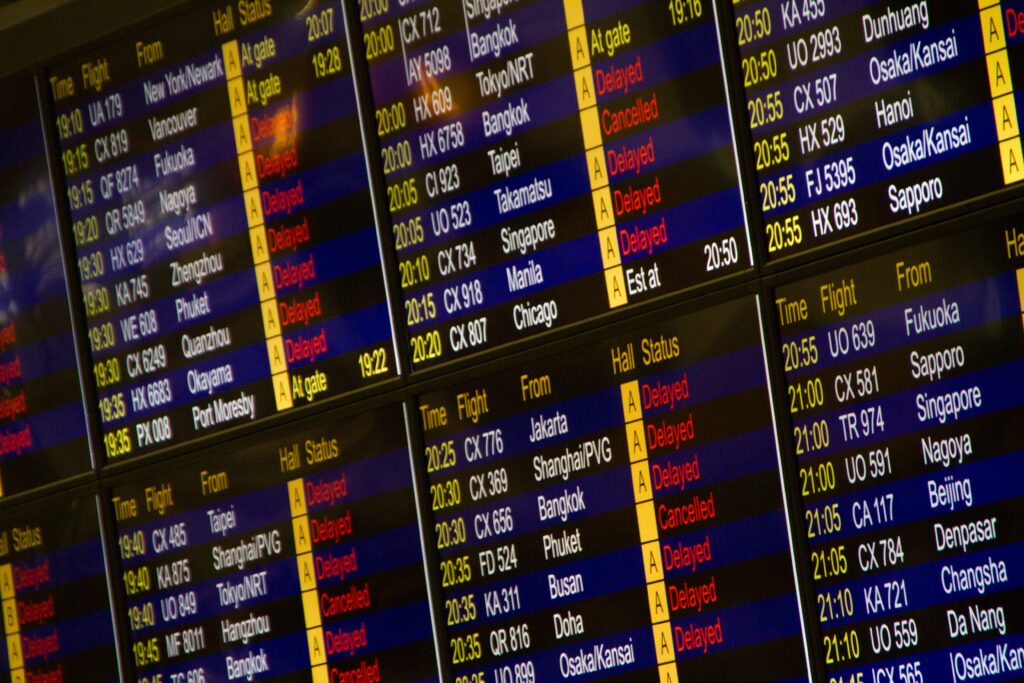 From flight bookings to itinerary plans—your travel agent can do it all, saving you time.
2. Save Money:
Traveling is fun—but it also comes with its fair share of expenses! The biggest perk of using a travel agent is their expertise and experience in the industry. They can help you find deals that aren't available to consumers. Often these are pre-negotiated rates that can save you hundreds of dollars.
Last-minute flights from one city on a Thursday morning might be cheaper than leaving at noon on a Friday! Most people don't realize this until they try making reservations themselves. So if you want to save money, using an agent could be well worth it!
Travel agents help you avoid cancellation penalties some airlines charge without telling you. You will avoid hidden fees for baggage charges. They'll also inform you when to cancel, rebook, or reschedule a flight. You'll be able to save money and get quality service!
3. Peace of Mind:
Organizing a trip can be overwhelming. When you're going on a trip to Europe or Asia, a travel agent will take care of everything for you so that you can relax and enjoy yourself. From arranging transport to ensuring that everyone in your group has a luggage tag.
They could suggest fun activities and scenic attractions to see at your destination. The information is online but having someone who knows all about planning trips can make it easy. You won't miss out on anything important!
If something goes awry with travel arrangements, your agent will be there for you. They have dealt with most travel-related issues, and that will help things go smoother. Be it flight delays due to weather conditions; or mechanical problems with planes. You can rest easy knowing that your travel agency in Seattle will take care of any issues that may arise during your trip.
Calm your nerves, and spend less time stressing out about the details of planning a trip. You can focus on enjoying different experiences with your companions. Enjoy the peace of mind of knowing you've got someone looking out for you.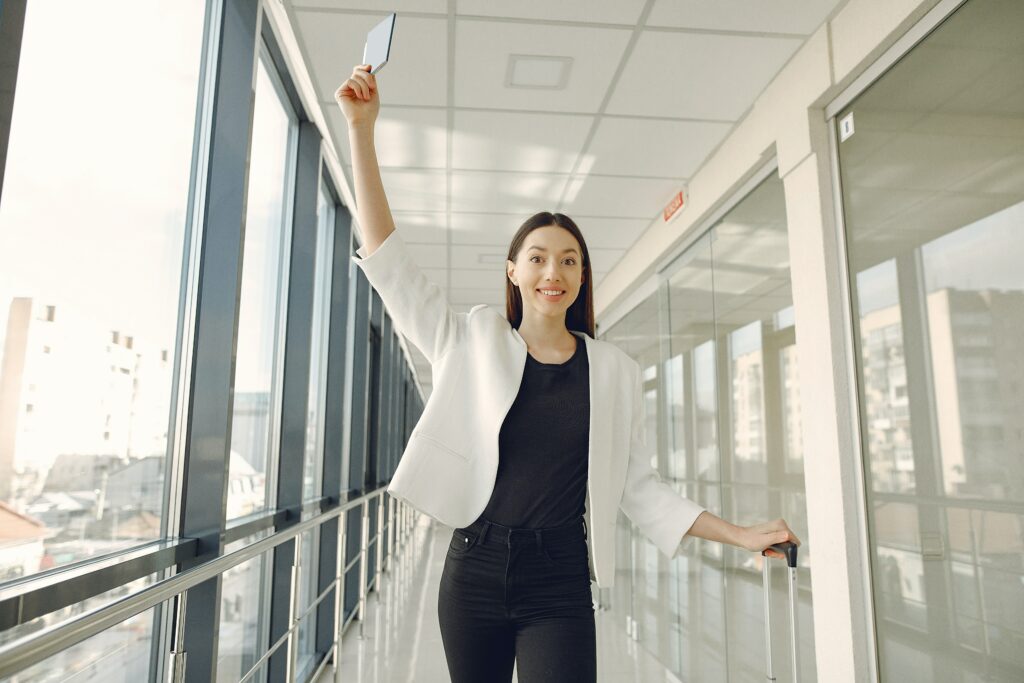 Have a smooth and stress-free trip when you work with an advisor.
4. Local Knowledge:
Travel agents know the best places to tour and things to do at your destination. They can help you avoid tourist traps and find hidden gems only locals know! To get unbiased recommendations for hotels and restaurants, ask a local travel agent.
They'll also tell you the fairest rates for different activities. An agent will tell you the best times to visit a site or partake in an excursion. It could help you avoid traffic and peak hours when there are too many people. All this could afford you more time to relax or try other activities on your itinerary.
If you're fortunate enough to move around with a travel agent, they'll tell you the history of a place. They could also tell you the best seasons to visit a country. Tropical countries tend to have rainy seasons. During these times, heavy downpour disturbs a lot of travel activities. If you travel alone, you may not be aware of this. But a travel agent will let you know.
5. Customized Service:
As a busy professional, you may not want to spend hours planning every minor detail of your trip. That's where a travel agent comes in! They're there to help you plan your next vacation so that it fits into your lifestyle and schedule. Most importantly, so that it's fun!
Not everyone's the same. Some people like quiet time alone at their destination and others want to explore in groups. Some might need complete flexibility when traveling. And others prefer their plans set in stone ahead of time. Whatever kind of traveler you are, our travel agency in Seattle will aim to find the best fit for you and your group or family.
They will work with you to create a custom itinerary that fits your budget, interests, and needs. You can decide how much time to spend doing activities versus relaxing at each location. Also, how much downtime between excursions when some are jam-packed with activities?
You won't get that kind of personal service when booking online. Plus, when you need it, help is a phone call or email away. I've had the most stress-free travel experiences when I used an agent.
6. Convenience:
A travel agent will do all the legwork. You don't have to worry about anything except having fun on your vacation! It's nice to have someone else do all the hard work instead of trying to do it yourself.
If you're like me, you might dislike having many layovers. A travel agency in Seattle will plan and know how to find the most desirable nonstop flights and avoid layovers. They'll also try to ensure the layovers are well-timed, giving you a smooth travel experience.
Having an experienced travel expert in your corner means you're not alone when planning your trip. Whether it's next weekend or next year's big vacation—you'll know exactly where to turn for advice. To have someone who knows their stuff is convenient for travelers.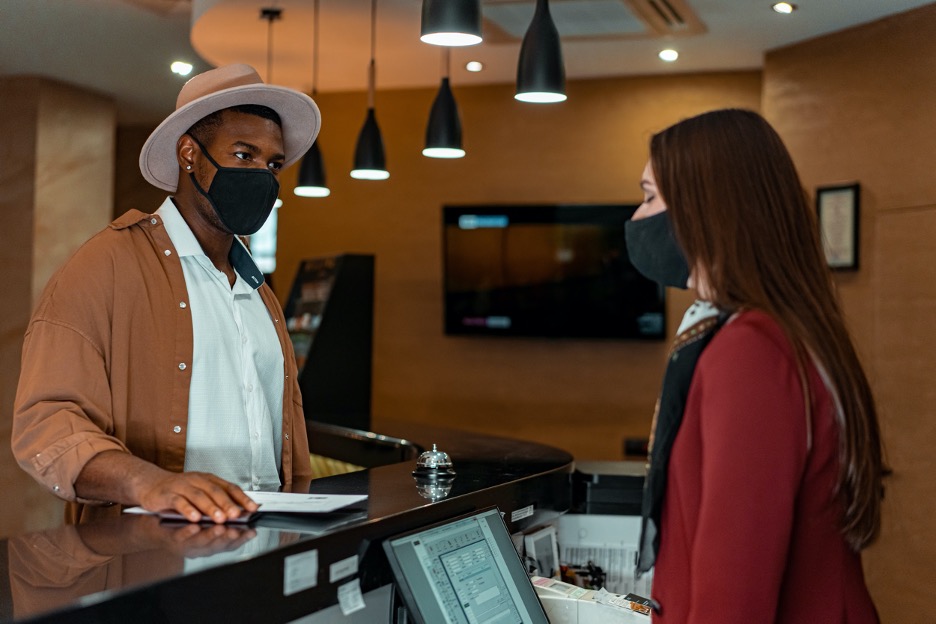 Get the best hotels and accommodations with a travel agency in Seattle, Washington.
7. They're experts:
Travel agents have years of training and experience in the industry. They know everything there is to know about planning trips! For most destinations, they'll be able to tell you what to do while visiting.
This way, you don't have to waste time searching for information online or at the airport. They'll also know the insurance policies—both for your health and items like cameras and laptops!
Would you want to see several cities in one trip or only one? How much time will each stop take? Which airports should you use? Where do you need to go for customs clearance when arriving at foreign airports?
These are all questions a travel advisor can answer for you. They most likely have the answers memorized from previous clients! You won't have to worry about preparing your itinerary either.
And last but not least, they can help you receive special perks with your airfare and hotels! A reputable travel agency in Seattle, Washington will know how much airlines charge at different times of the year. That's why having an experienced agent makes all the difference when you travel.
8. They have connections:
Travel agents have relationships with airlines, hotels, tour operators, and other services. They can get you better deals than you couldn't get on your own. They sometimes have access to special rates that are not available to customers.
Travel advisors can help with a wide variety of travel-related needs. They have access to a global network of experts who can assist whenever you need them. Contact your travel agent with questions about itineraries, insurance, or visas.
They'll help you find great deals on car rentals (or even upgrade to a private driver). They can also recommend local tour operators who offer great deals on day trips around town.  As you travel, you'll often find yourself in unfamiliar places and situations. It's good to have an expert available who can provide the necessary help.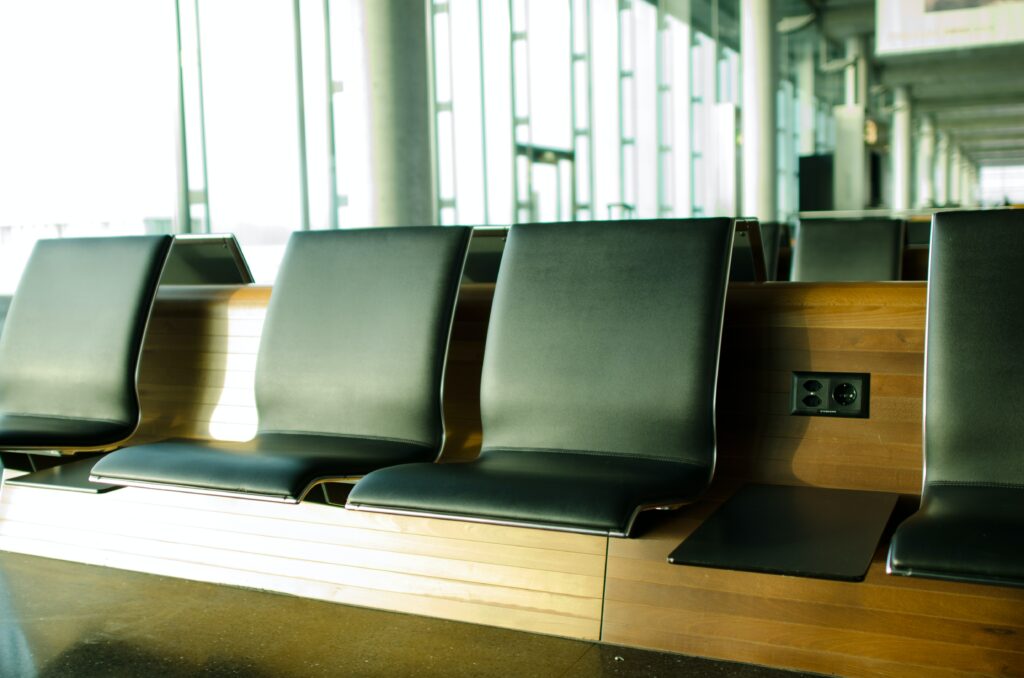 Your travel agent will help you avoid long; and unnecessary layovers
9. They offer protection:
In case of last-minute changes, travel agents are there to assist. Many also offer protection and insurance plans in case of cancellations or unforeseen events. Using a travel agent is better than doing so yourself.
I once booked flights on my own, using an online website. The day before the return flight, I forgot to take a Covid Test. So I then had to reschedule my flight.
Since I used an intermediary website instead of the airline, they couldn't help me cancel for a refund. I didn't have a local sim card to call the online website, so I had to book a new flight and lose the refund. Had I used an agent, I would have saved more money and worried less.
You might think you're saving money by planning on your own. Sometimes you might, but in dire situations, you'll likely end up losing your entire travel investment.
Travel advisors are experts. With years of experience, they are better suited to take note of any anomalies. A seasoned agent will help you avoid any mishaps along the way.
10. They're always available:
If you run into any problems while on your trip, your travel advisor will be there to help resolve them. You'll feel stress-free with the newfound ability to properly relax. Think of your travel agent as a travel concierge. You can call or email any time, and solid in-country support will be there to assist you during your travels.
Backed by a robust travel network, you can expect responsive assistance regardless of destination. Reliable agents make it a point to provide seamless communication options.
It'll help you feel at ease as you travel to a completely foreign country or new town. You'll never feel alone when you have a travel agency in Seattle at your service.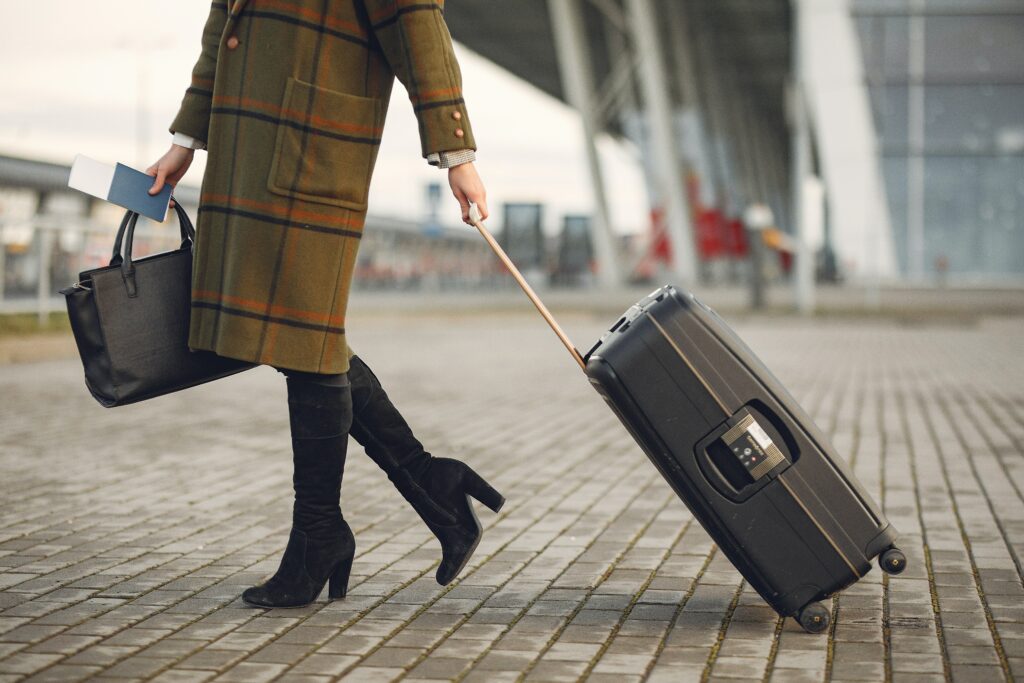 Your travel advisor will be with you each step of the way.
Conclusion
The bottom line is that planning a trip is a lot of work. It's easy to get stuck in a rut if you try to do it. It'll be stressful and time-consuming when you have little knowledge about where to start. Which can lead to frustration, burnout, and missed experiences.
But with a travel advisor at your side from start to finish, everything is sorted. Not only could you save money on booking fees, but you'll also get expert advice on every aspect of your trip. From flights and hotels down to sunscreen application tips! It makes booking through an expert worth every cent.
There are plenty of good reasons to use a seasoned travel expert with Dani Travels when planning your next trip. Regardless of where you're going or how long you'll be gone. If you're looking for someone to handle all the details and create an itinerary tailored for you, contact your local travel agent in Seattle, today.