When it comes to choosing a cruise, the saying "go big or go home" certainly applies. Here are some of the most luxurious trips on the most opulent cruise ships offered in 2023: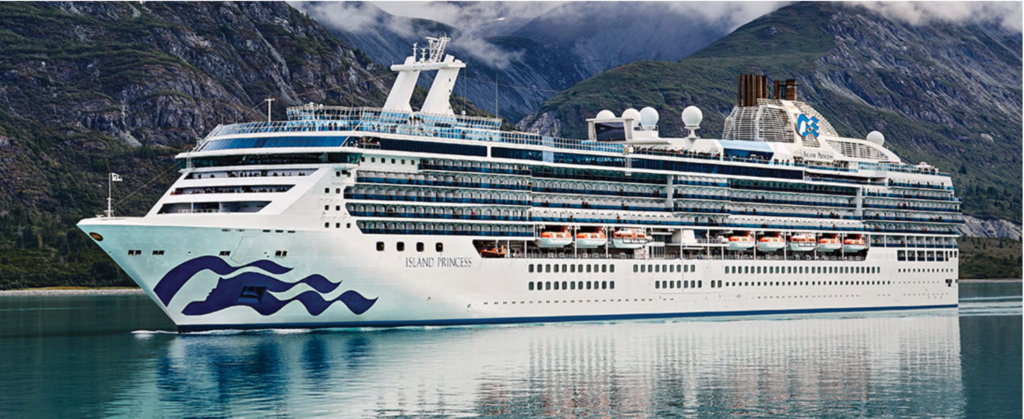 1. Best for Families: Princess Cruises — Tahiti, French Polynesia, and South Pacific
With a name like Princess Cruises, it's no wonder that this luxury cruise line treats its travelers like royalty. Their Tahiti, French Polynesia, and South Pacific cruises are some of our favorites, sailing you from one beautiful beach to the next in style. While soaking up the culture in these areas is a once-in-a-lifetime experience, your time on a Princess cruise ship is just as enjoyable.
Named one of the best cruises for food lovers by Food & Wine magazine, Princess Cruises treats its guests to a Michelin-level meal for breakfast, lunch, and dinner. The entertainment options are endless—shows such as Rock Opera, Spotlight Bar, and 5-SKIES—pair Broadway entertainment with the skills of artists such as Jim Henson's Creature Shop.
Princess Cruises is an opulent cruise line that has fun for the whole family.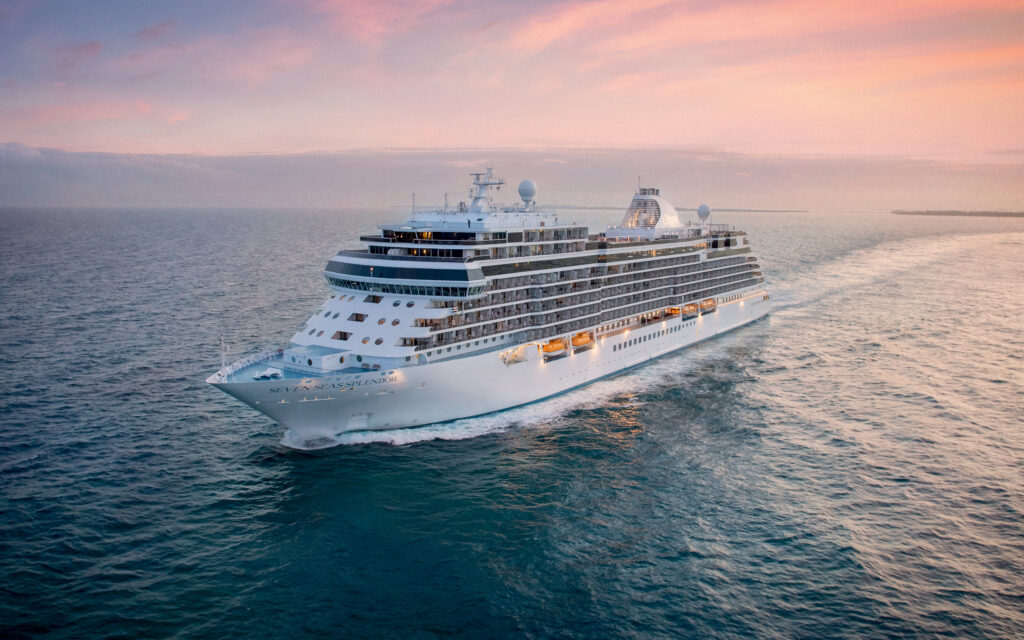 2. Best for Travelers with Expensive Tastes: Regent Seven Seas — South Africa
Regent prides itself on a top-of-the-line cruise experience, and their unique South African excursion is no different. The cruise line spares no expense (nor do its customers) with huge suites ranging up to 1,403 square feet. High end travelers can expect lavish accommodations and even a personal butler.
Regent's cruise ships are the closest thing to a mansion on the sea, featuring breathtaking architecture and expensive art. With multiple luxury dining and entertainment experiences, Regent Seven Seas is the perfect cruise line for those looking to enjoy the finer side of sailing—but be prepared to pay top dollar!
3. Best for Relaxation: Celebrity Cruises — Aruba
If you're looking for an A-list experience, Celebrity Cruises' Aruba trip is difficult to beat. The excursion allows you to visit the island's beautiful landscapes, but before you dock in Oranjestad, you can kick back on one of Celebrity's luxury ships. Not your average cruise vessel, these ships are are expertly staged and decorated. Bars with extended seating for groups, pools and lounge areas with hammocks; enjoy an out of ordinary cruise that appeals to your senses.
Celebrity Cruises offers The Retreat, which is an all-inclusive bundle of the cruise line's luxury suites, dining, entertainment, and lounge experiences. The Retreat lives up to its name, allowing travelers to cruise in relaxing luxury.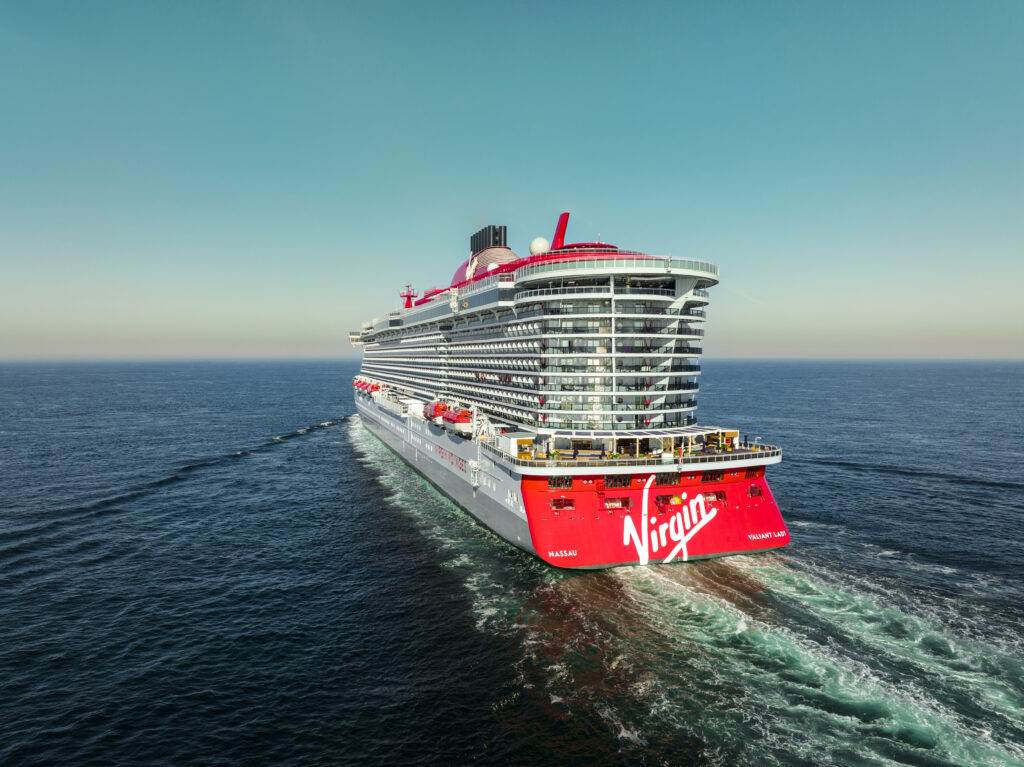 Best for Adults: Virgin Voyages — Caribbean
If you are looking for a cruise that won't be spoiled by screaming children, look no further. Though Virgin Voyages offers family-friendly trips, the cruise line's Caribbean cruise caters to a hip, mature crowd with culture-steeped stops and entertainment that don't appeal to children.
Between stops to Key West, Roatán, and Puerto Plata (to name a few), watch a few titillating Broadway-inspired shows, like Never Sleep Alone, an interactive experience with sexologist Dr. A. For dining, stop at one of the 20+ eateries manned by Michelin-starred chefs. Afterwards, unwind at a yoga class or with a state-of-the-art hot stone massage in the spa.
Whether you're childfree or simply want a break from the little ones, Virgin Voyages' Caribbean trip is a perfect choice.