Editor's note: The cruise season for these fantastic Alaska itineraries will resume in June, 2023. Fully vaccinated guests are no longer required to test before ship embarkation.
A One of a Kind Cruising Experience
We're excited to share with you one of our favorite ways to travel—on a Regent Seven Seas luxury cruise! I recently took a 7-night journey from Vancouver to Seward, and it was truly a once-in-a-lifetime experience. From the moment you step onboard, you are treated like royalty. And with all-inclusive fares, free roundtrip air*, and free transfers between the airport and ship*, it's easy to see why a Regent Seven Seas cruise is one of our preferred cruise partners. Here's what you can expect during your Alaskan experience: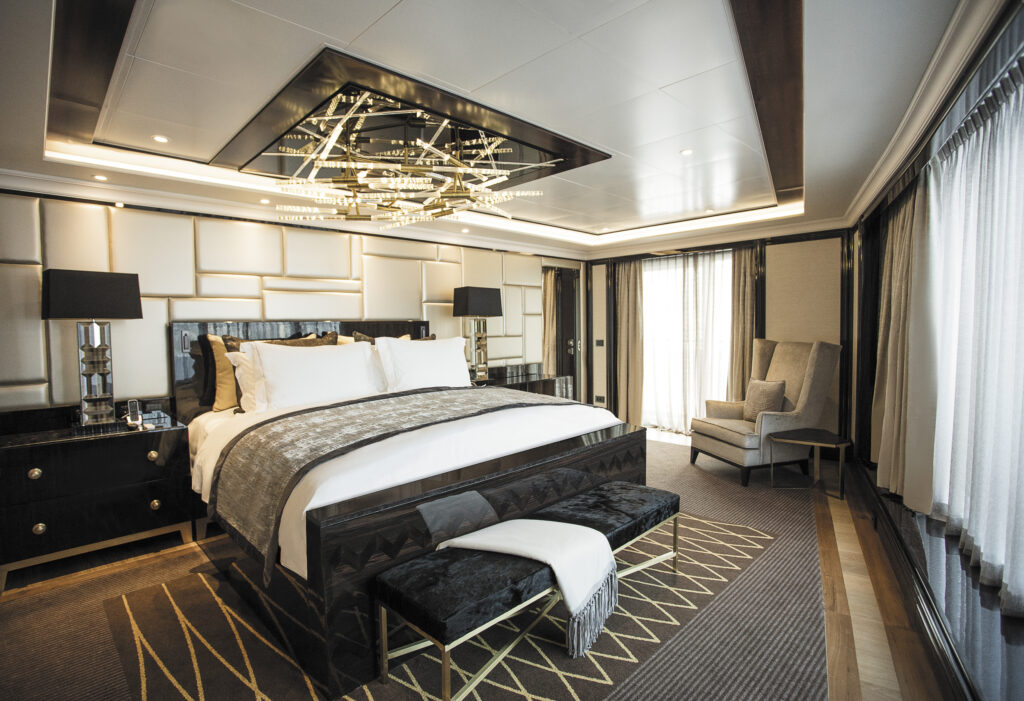 Unparalleled Luxury and Service
Imagine the luxury of a cruise designed to explore in comfort. The Regent Seven Seas Explorer is that ship. As you take in beautiful Alaska, you'll be awestruck by the natural scenery. From the Inside Passage to Ketchikan, Glacier Bay, and College Fjord, there's so much to see.  You will also enjoy access to some of the best amenities at sea, including Valet Laundry Service, free specialty restaurants, and unlimited fine wines and spirits. Booking a suite? Enjoy free roundtrip First Class air for two!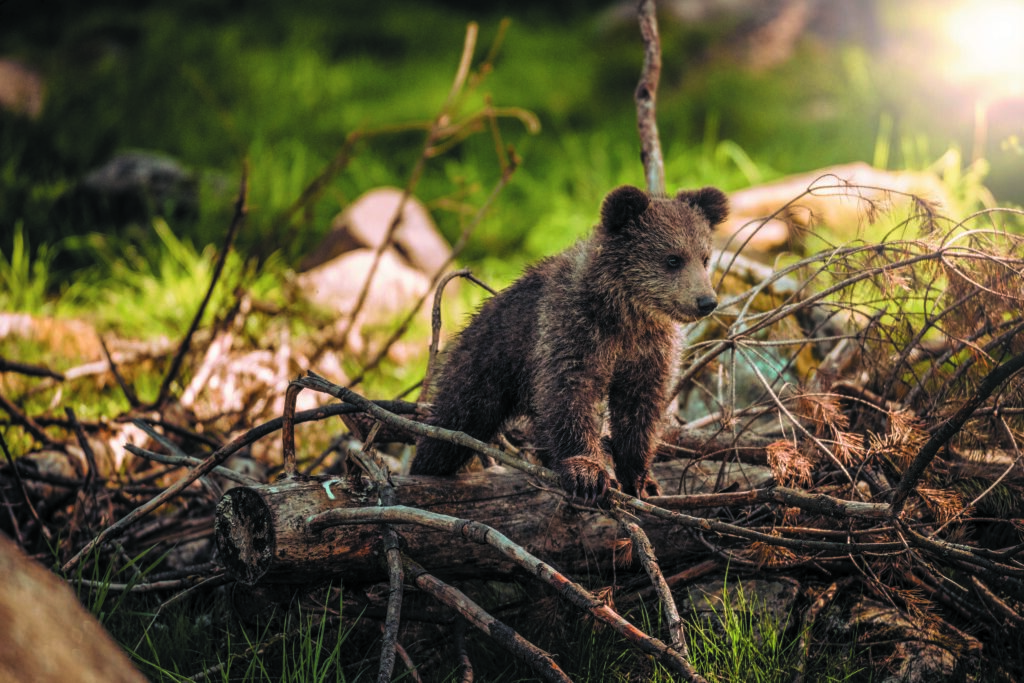 Adventure Awaits You
There is no better way to see Alaska than from the deck of the Regent Seven Seas Explorer. Wildlife is abundant and you might even catch a glimpse of orcas, eagles, otters, and bears.
If you're looking for adventure, consider a shore excursion! There's no shortage of things to see and do in this beautiful state, and you're sure to find an excursion that's perfect for you. Here are just a few of the top things to do and see while you're in Alaska: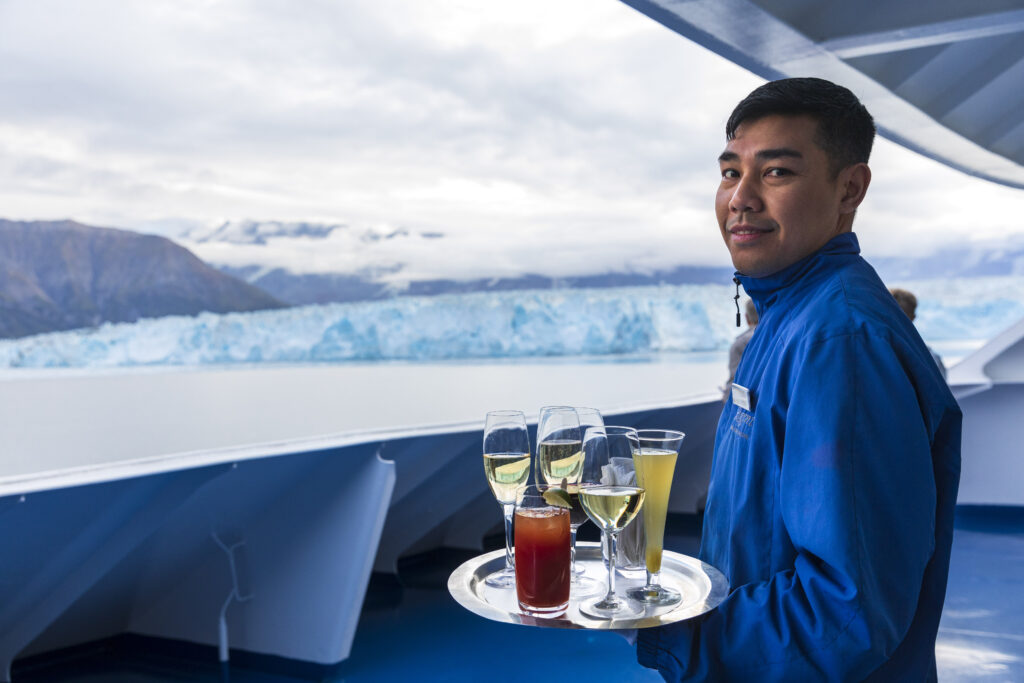 Take a scenic cruise through Glacier Bay. This UNESCO World Heritage Site is one of the most stunning places on earth, and a cruise is a perfect way to take it all in. You'll see massive glaciers, wildlife, and breathtaking scenery.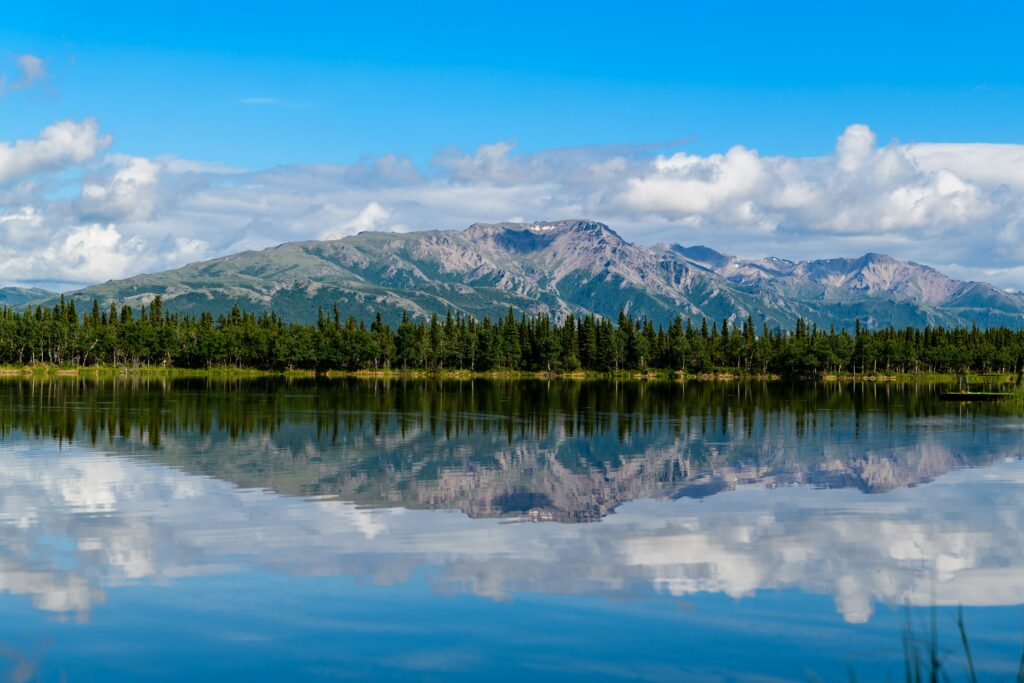 Visit Denali National Park. This six-million-acre park is home to Mount McKinley, the tallest mountain in North America. You can explore the park by foot, bike, or car, and there's plenty of wildlife to spot along the way. 
Go dog sledding. Dog sledding is a quintessential Alaskan experience, and there's no better place to try it than Anchorage. mushers will take you out onto the trails, and you'll get to see some amazing scenery while you're being pulled along by a team of dogs. With free unlimited shore excursions and expert guides, you can customize your experience to ensure that you see and do everything that you want.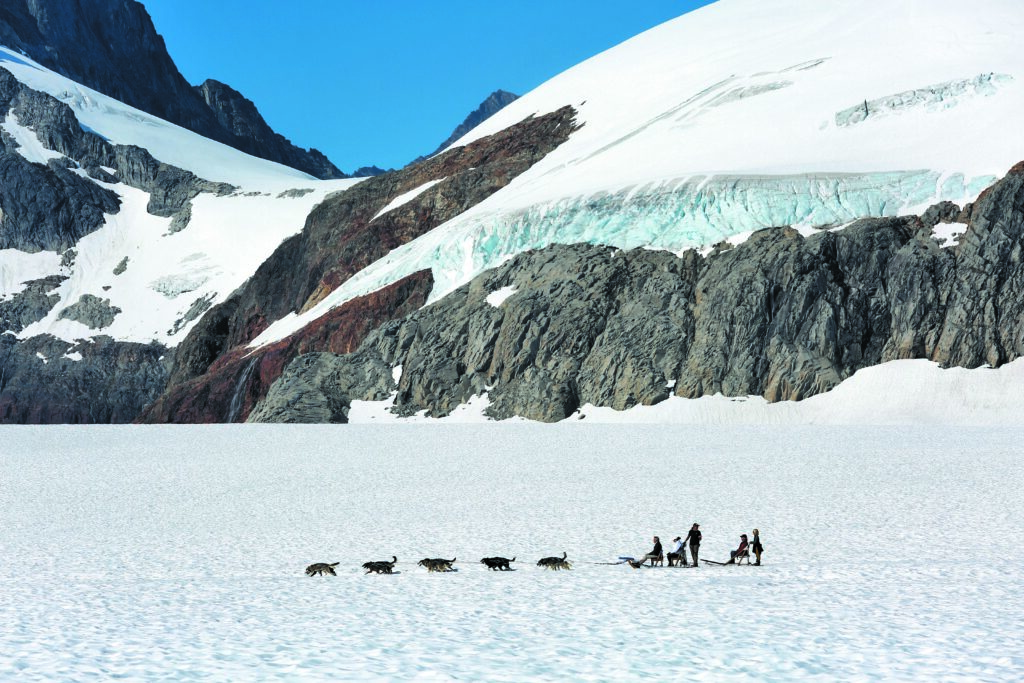 Dog Sledding – Mendenhall, AK
An Unforgettable Experience
We invite you to learn more. From the glaciers to the wildlife, there is so much to see and do on this highly rated itinerary. If you're thinking about sailing to Alaska, I would highly recommend it. And if you want the full luxurious experience, book a suite on the Regent Seven Seas! You won't regret it. Have you sailed to Alaska on a Regent cruise? Share your experience with us!